Arlo Home Security Cameras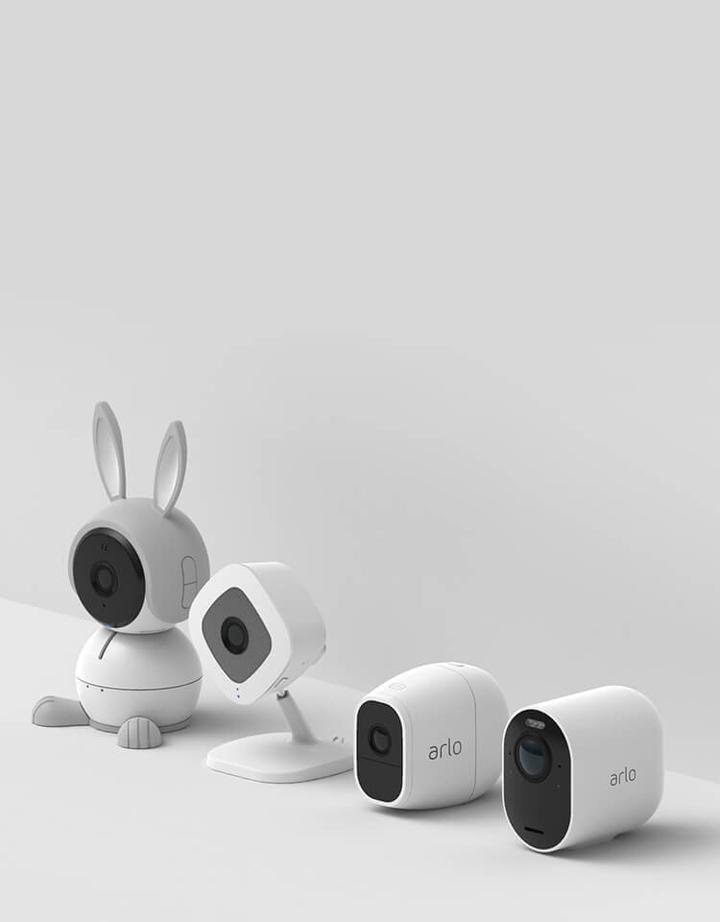 Arlo Home Security Cameras: Protect What You Love Most
Advanced Wireless Camera System
Home security should never be limited by where you can place or power your cameras. Arlo wire-free cameras feature a rechargeable battery and AC power option for total flexibility and complete home coverage.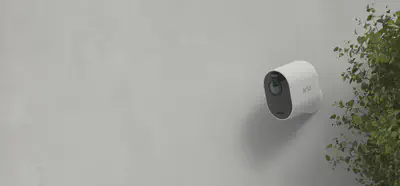 Indoor Cameras
Feel secure throughout your home with Arlo indoor cameras. These elegant, Wi-Fi enabled, plug-in cameras supply 24/7 HD video and optional audio recordings, as well as two-way talk capability.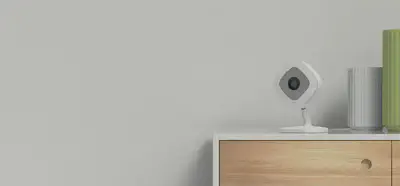 Mobile Cameras
Get a full picture of the important places other cameras can't reach. The wireless, weather-resistant Arlo Go uses LTE and your mobile plan to go anywhere untethered.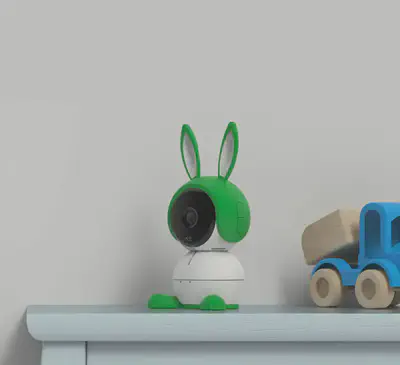 Baby Camera
Arlo makes it easy to attend to the most precious things in life. Check on your children, receive important alerts and soothe them to sleep with Arlo Baby.