Somfy Outdoor Camera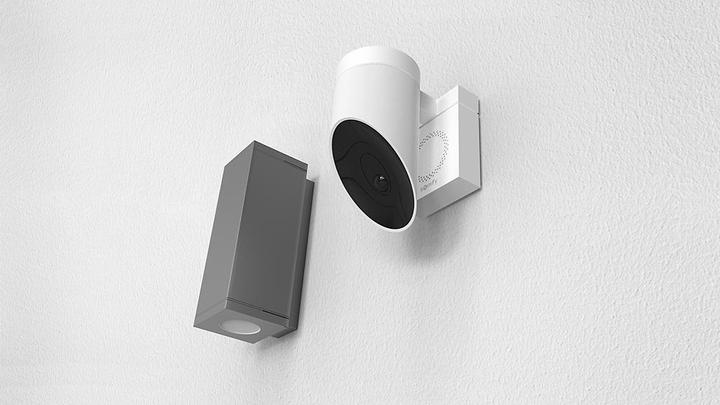 Somfy Outdoor Camera
SCARE OFF BURGLARS WITH SMART MOTION DETECTION AND A SIREN
The thought of someone breaking into your home. Prowling around your house, looking for valuables. Perish the thought! What you really want is for the thieves or burglars just to keep off your property.
We have some good news for you. Our latest innovation can help you achieve this. The Somfy outdoor camera does more than just keep an eye on things. As soon as anyone comes near your home, you will immediately receive a warning on your smartphone.
Unique features
Full HD camera with night vision
Alarm sounds instantly if motion is detected
Wide detection field (130º)
Built-in siren
Communicate directly via the camera
Plug & play, various installation options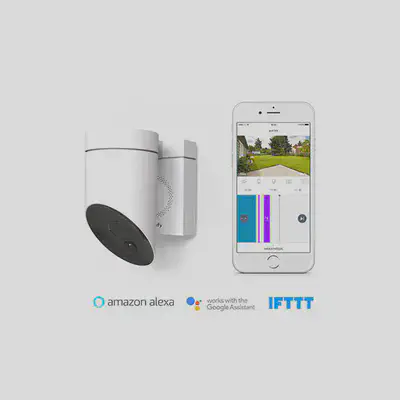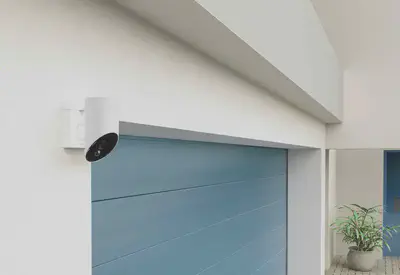 No false alarms Through SomfyVision™
Besides the advanced detection technology which combines image analysis and heat detection, you can easily indicate areas where no motion detection takes place. Like the neighbours' garden or the pavement.
Connect to your outdoor lighting
Operate your lighting via the app
The Somfy Outdoor camera is easy to connect to your outdoor lighting. As soon as the camera detects motion, the outdoor lighting switches on. You can also operate your outdoor lighting via the app or set it to turn on automatically at dusk.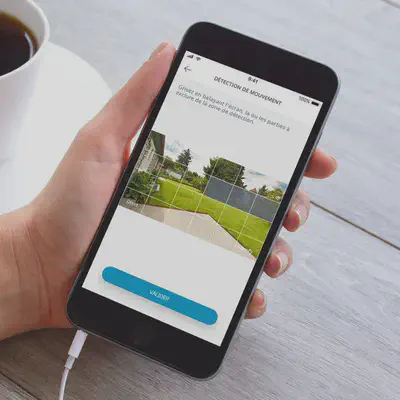 Simple installation
3 options
The Somfy Outdoor camera can be installed in 3 different ways so that it can be used in any situation:
Connect the camera directly to the mains cable which is now used for the outdoor lighting, for example.

Connect the camera to your existing outdoor lighting. The advantage of this is that the camera and your outdoor lighting work together. If movement is detected, your lighting will immediately switch on. You can also control your lighting via the app.

Connect directly to a power outlet. Plug not included.